Work is starting on the future CONDROLYS® park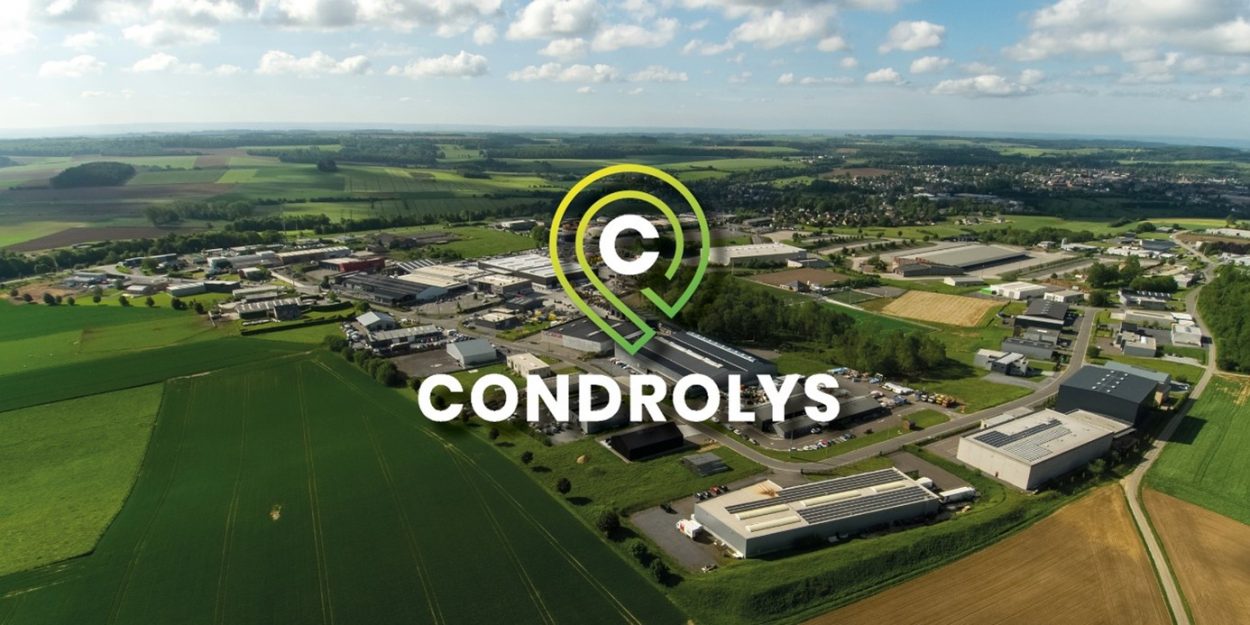 As we announced last year, the Ciney and Hamois business park – renamed Condrolys® – is to benefit from a 51-hectare extension. This extension will accommodate an additional 110 companies and 1,000 jobs. 
CONDROLYS: NEW IDENTITY FOR THE CINEY-HAMOIS BUSINESS PARK
First phase of the work
Work on this extension began at the end of March. This first phase aims to develop 2 km of the 3.7 km of roads and the related utilities (water, gas, fibre optic, etc.)
Depending on the weather and holiday periods, the work is scheduled to last two years.
Details of the work
(on the BEP Territorial Development website)
An ideal location at the heart of Wallonia
The Condrolys® business park takes its name from the region in which it is located: Condroz. This park has proved attractive ever since it first opened in the mid-1970s. At the beginning of 2022, the business park numbered no fewer than 120 companies and almost 1,000 jobs.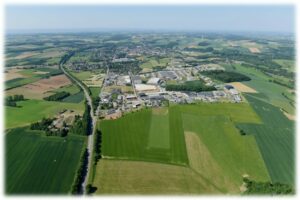 Do you have a project and would you like to settle in the Province of Namur?
Condrolys is to be extended in phases. The first of these will result in the provision of approximately 27 ha of land.
The park will accommodate all types of business activities authorised in business zones, both mixed and industrial. It will also include certain areas allocated specifically to agri-foodstuffs activities. This will supplement future channels by developing the necessary infrastructure in the Walloon area. This goal is in line with the aim of the recovery plan for the relocation of the food sector in Wallonia.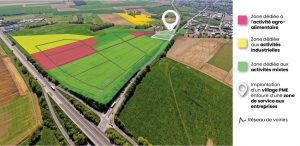 We help you set up, from looking for a site to the deed of purchase or construction.
UNE QUESTION UNE DEMANDE ?

Contactez-nous !