The Beauraing business park has everything you could wish for!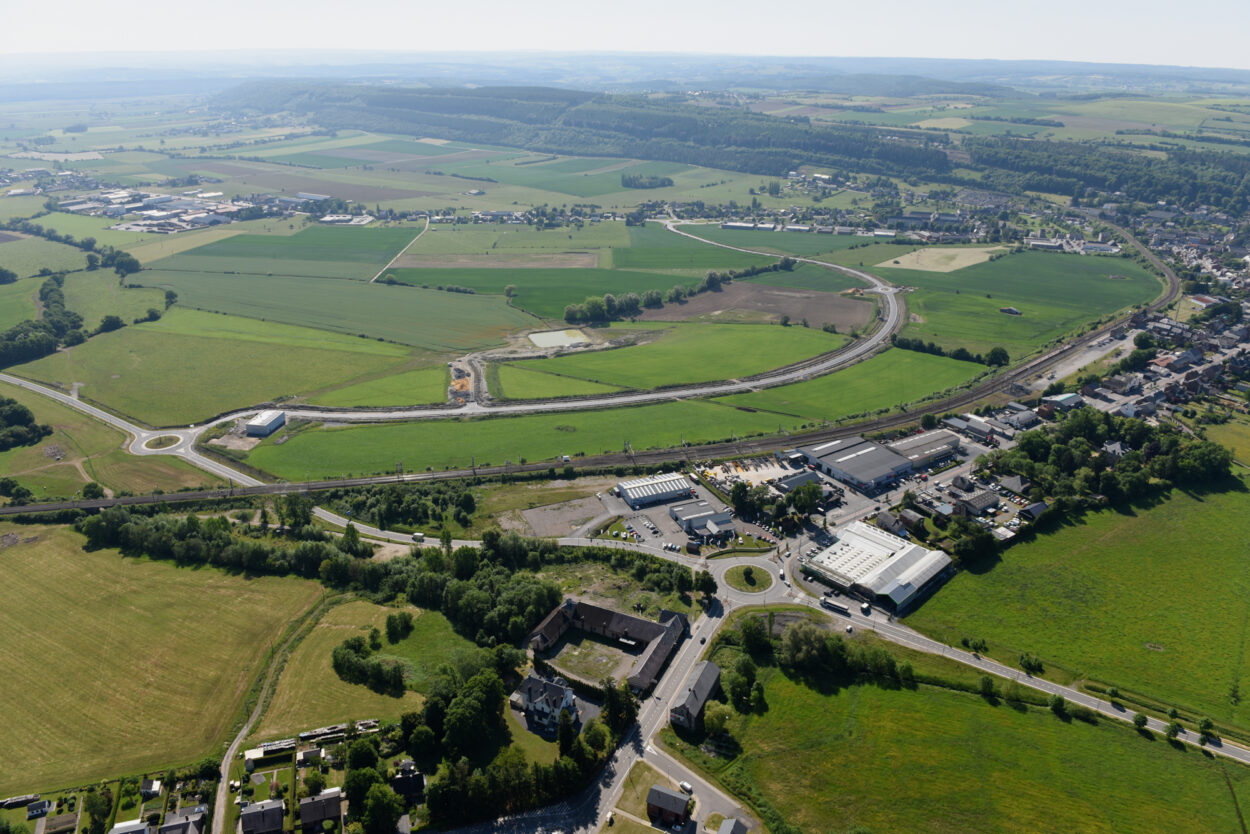 Easy access, quality equipment, competitive prices and more. The Beauraing business park has everything you could wish for! Good news: there are still 2,000 ares available!
Beauraing's assets
Are you looking for a new space for your company? May we suggest the Beauraing business park with:
its quality of life
its ease of access without congestion
the soft mobility in the park
the quality of the green spaces
its proximity to national borders
the availability of fibre optic
its attractive price
All these great assets make this park an ideal place to establish new businesses! 
Your profile 
If your company's activities involve:
craft work
services
distribution
research or small industries
or if you are looking for small production and/or storage facilities, this is the place to be! 
Your future neighbours
A business park represents the range of sectors present in the region! Such as Spinée, which works in the cosmetics sector, or Cléri, a hospitality equipment company. Nine companies are already established in the park:
Cléri
Wallowash
Cosmétologie Spinée
Delire Construction
Declaye H.E.M.S
Zangra
Richard
Transports Penning
See the full list of the companies' activities.
Good news! Modeco is celebrating its tenth anniversary this year. This company specialised in innovative carpentry put its trust in the services of the BEP to set up and develop.
Interested? 
Several other applications to establish a business here are currently being analysed. Be sure to fill in our form so that we can assist you as efficiently as possible!
UNE QUESTION UNE DEMANDE ?

Contactez-nous !