ROMBOUTS SETTLES IN MECALYS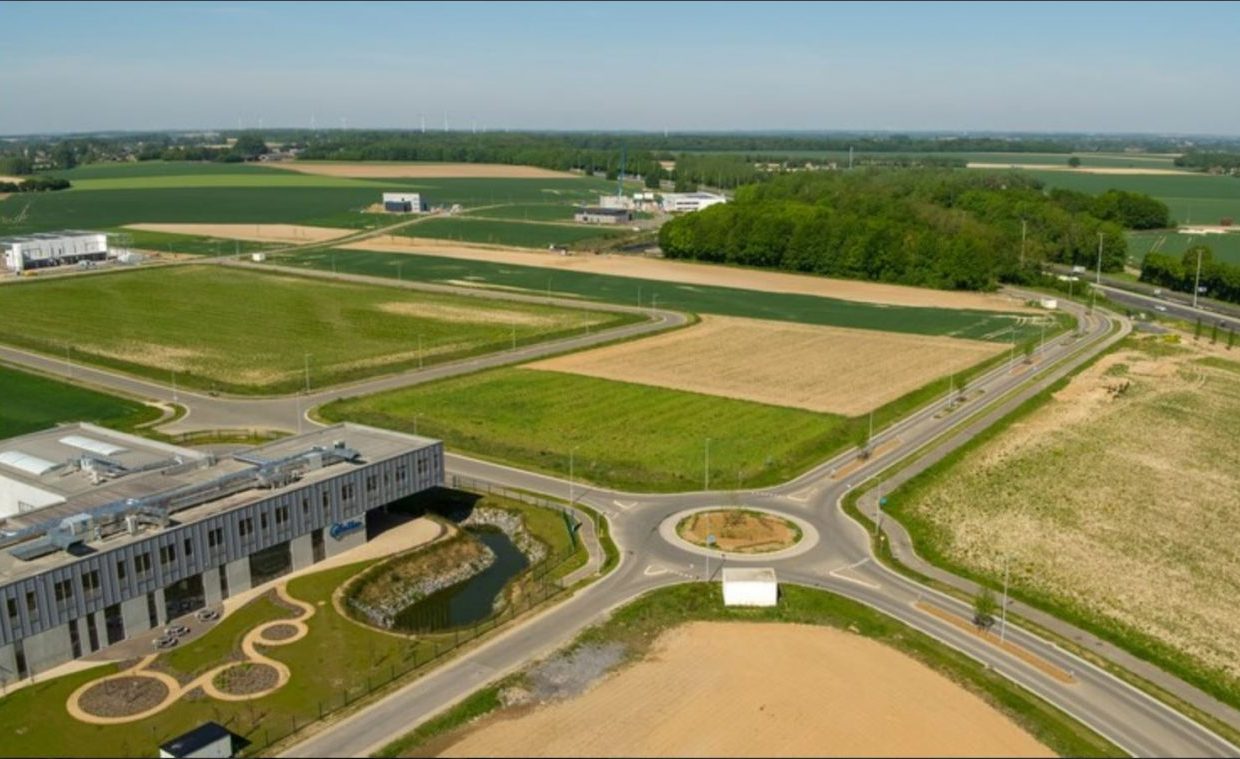 A BRAND THAT NO LONGER NEEDS ANY INTRODUCTION
Rombouts is a family business founded in 1896 that is well known in the coffee and tea sector. It is active in the production, distribution, import, export and roasting of coffee. The company currently employs 580 staff – including 180 in Belgium – and records an annual turnover of EUR 155 million. Forty per cent of the volumes imported come from cooperatives with the Fairtrade label. Seventeen per cent of the volumes already bear the organic label.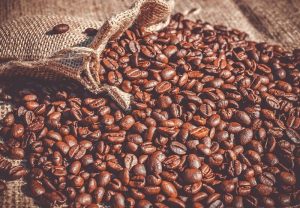 ROMBOUTS IN MECALYS®
In 2018, when its lease in the Liège region came to an end, Rombouts decided to settle permanently in Wallonia and to develop a new logistics centre for its customers of the hospitality sector, comprising a warehouse, offices, a professional showroom, an exhibition room and training facilities. It opted for a plot covering +/- 30 ares in Mecalys (Andenne-Fernelmont), one of the 36 business parks run by the BEP. Nine people will work on the site. The building work began as planned in early 2020. The infrastructure will be ready in the first quarter of 2021 to welcome hospitality professionals and help them restart their activities after the period of disruption they are currently experiencing.
FAIR AND ORGANIC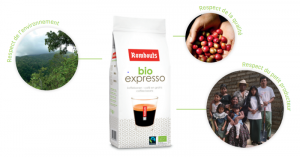 Rombouts pays great attention to respect for the product, nature and the coffee growers. 
The Bio organic label guarantees that the coffee has been grown in accordance with stringent standards and is GMO-free. The farmers are only permitted to use natural fertilizer and synthetic pesticides are strictly forbidden.
The Fairtrade label aims to improve the living conditions of small farmers. Some of the coffee comes from cooperatives with which Rombouts collaborates directly in order to optimise the quantity and quality of the product.
The latest addition to their range is 'Bio Expresso', coffee beans available in a 1 kg package with organic and Fairtrade certification.
SUPPORT FROM THE BEP
Like all investors who choose to settle in the Namur region, Rombouts has benefited from the personalised service of the BEP, from the choice of the park where it can develop its activities to contacts with the utilities operators so as to facilitate the administrative procedures.
Are you looking to settle in the Province of Namur, too? The BEP is at your disposal to analyse your request and find the solution for your project.
Click here to consult our Investor's Guide. 
TO FIND OUT MORE

Mecalys, one of the 36 business parks run by the BEP
Where should you settle? Business parks, incubators, relay halls, offices, spaces, FabLab, LivingLab, etc.
UNE QUESTION UNE DEMANDE ?

Contactez-nous !