IN SEARCH OF MIXED BUILDINGS IN CREALYS?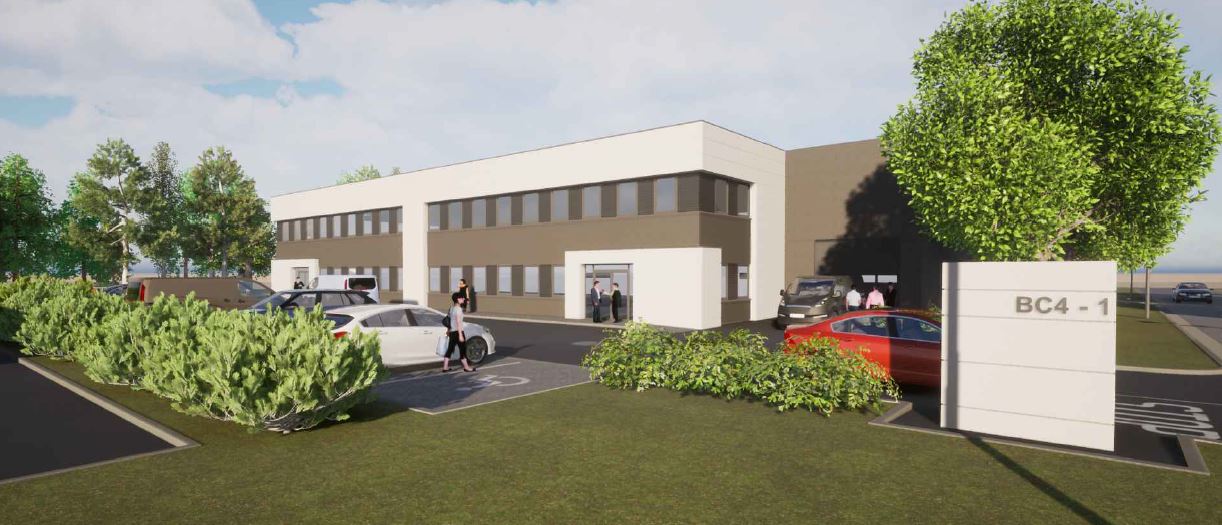 A new project after the summer holidays
On 14 September this year, work started on the construction of a brand-new mixed complex comprising halls and offices intended to welcome innovative companies that do not wish to spend time designing and developing a specific infrastructure but prefer to rely on property developers who specialise in this field. ICM, a local entrepreneur that is part of the Wanty group, is bearing this investment.
Delivery is scheduled for spring 2021.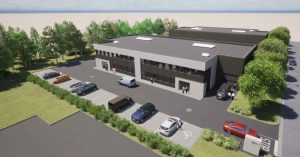 ICM Business Centre
Versatile formula for innovative SMEs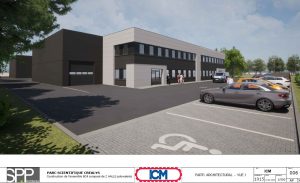 Since the 2000s, the Crealys Business Centre has developed to meet the real-estate needs of innovating SMEs, offering them a turnkey solution. These companies operate in a variety of technological fields such as biotechnology, digital, software, electronics, etc. and include names like Aseptic Technologies, Progenus, Labo'Life Sytems, Universem, GIM, Arkance Systems, Elausys, AXEM and others.
Join them!
The new spaces that this extension will provide will offer more new modular surfaces for all types of activity that require an industrial hall, for the design, production and storage of products, etc., possibly R&D laboratories, offices and technical and community premises.
Information on Namur business parks
UNE QUESTION UNE DEMANDE ?

Contactez-nous !