RECORD: TAKERS FOUND FOR 18 RELAY BUILDING MODULES AFTER THE SUMMER BREAK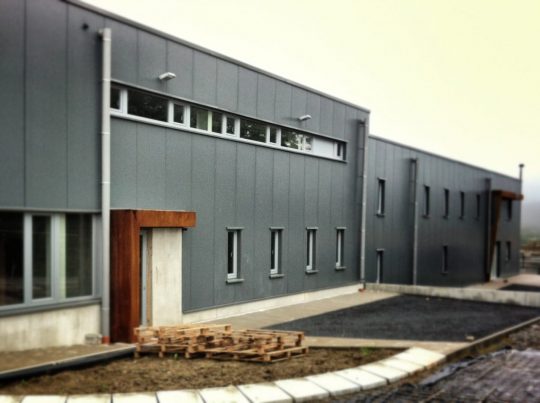 FROM BEAURAING AND SAMBREVILLE TO GEMBLOUX
The demand for office or workshop space increased significantly during the summer of 2019. For instance, 18 BEP Expansion économique spaces were rented to young companies all over the territory of Namur, including at Food is Life in Sambreville (funded jointly by the ERDF and Wallonia), a relay hall equipped for the agri-food sector, spaces at the Crealys science park or more in the south of the province. This type of infrastructure for SMEs and very small companies clearly offers many project leaders an easy, fast solution at a reduced cost.
A record that reflects the positive trend in the establishment of young companies and start-ups in the Province of Namur. Here they benefit from adapted spaces as well as from the assistance of professional, experienced advisers to give them a helping hand, which can sometimes prove very useful in such projects undertaken by entrepreneurs.
Such SMEs and very small companies have opted to launch their projects all across the territory.
VARIED SECTORS
We will gradually introduce you to these new activities.
We can already mention several companies in the digital sector, such as Digiwall which focuses on digital transformation, as well as design and engineering or environmental firms, such as Solor which specialises in soil and percolation surveys.
The agrifood sector naturally ranks among the fields in which the BEP receives most expressions of interest (protein health snacks, confectionery, etc.).
There is even a Swiss company, Medidee, encountered during a BEP prospection mission last year. Its services cover all stages in the development of  a product, from the initial idea for the project to certification or approval by the regulatory authorities. With sites in Switzerland, Germany, Denmark, Belgium and the United States, this is a world supplier of services for businesses of all sizes, from university start-ups to big groups.
WHAT ABOUT YOU?
Are you looking for premises to start your business? Go to https://www.bep-entreprises.be/batimentterrain/locations/ to identify those which interest you (offices in Ciney and Sambreville, small laboratory in Crealys, relay hall in Celles Beauraing, etc.).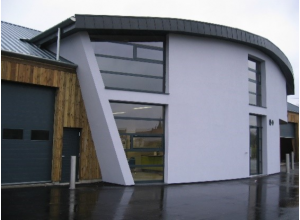 UNE QUESTION UNE DEMANDE ?

Contactez-nous !