FLASH INFO 📢 Two offices vacant at TRAKK and search for its future successful start-ups!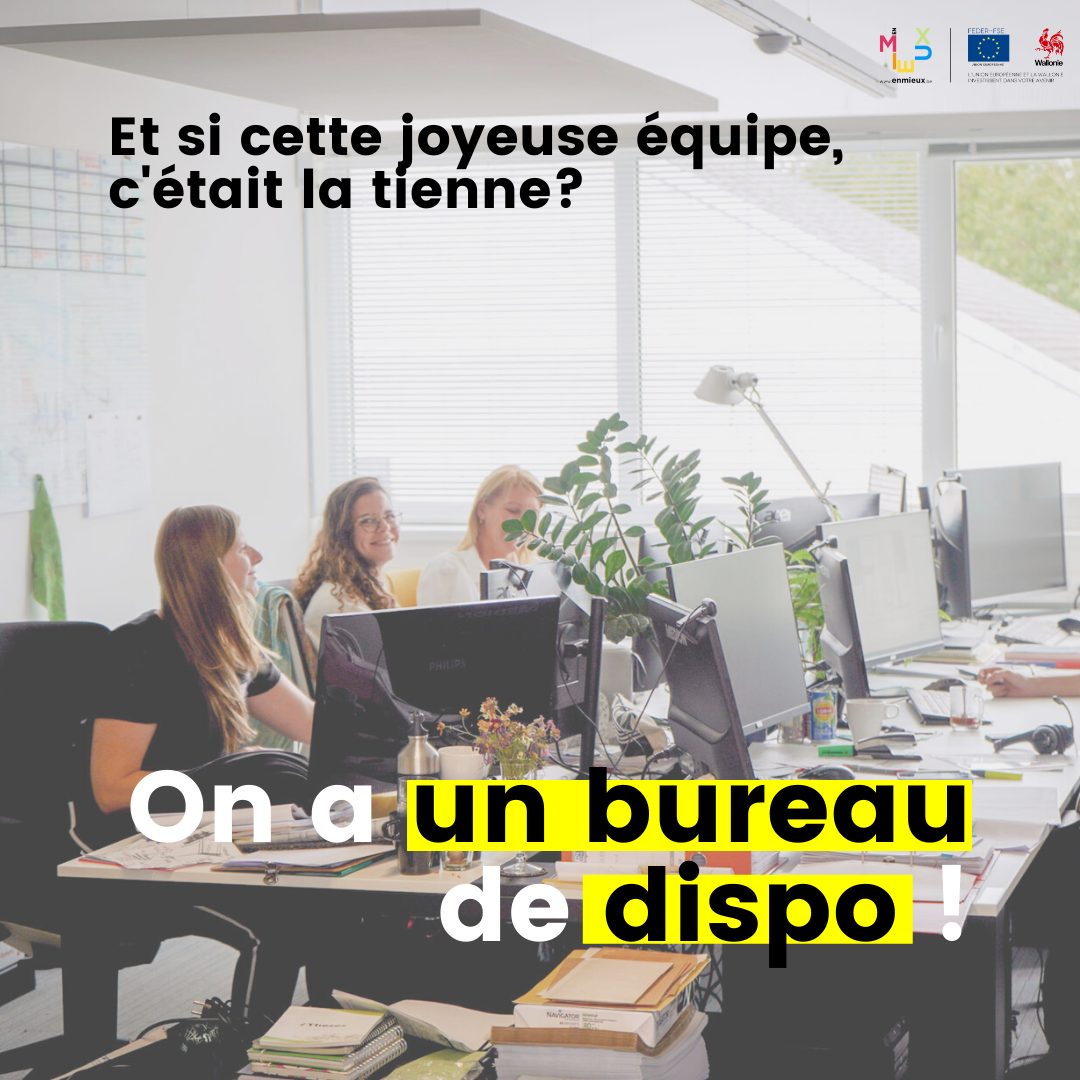 Yes, TRAKK is the place for you if you work in one of the cultural and creative industries and in the digital sector!
The office vacant at the moment is a 40-m² space equipped for eight people. The monthly rent is € 1,004 excl. VAT.
A 23-m² space equipped for four people is also available, at a monthly rent of € 460 excl. VAT.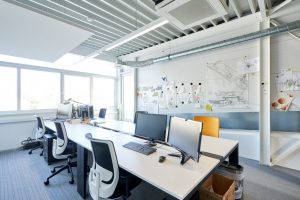 And at TRAKK, we don't do things by half! So the following services are included in the office rental:
– Access to TRAKK meeting rooms for 16 hours per month
– Access to the arena for one day/year
– Access to a Creative Lab (meeting room) for three days/year
– Access to coworking spaces
– One parking space marked with the name and logo of the company
– Access to the communal spaces: cafeteria, kitchen, chill-out zone, etc.
– Private letter box
– Access to the premises 24/7
– Provision of a rack for IT equipment
– Access to the TRAKK centralised management platform
– Access to a growing and innovative community at the centre of Namur
Are you what we are looking for? There's only one way to find out➡ Take a look at our call for applications.
Want to come and visit TRAKK?
Got a question? Go to our website!
With the support of #EnMieux
UNE QUESTION UNE DEMANDE ?

Contactez-nous !