Would you like to develop in Namur? Act now!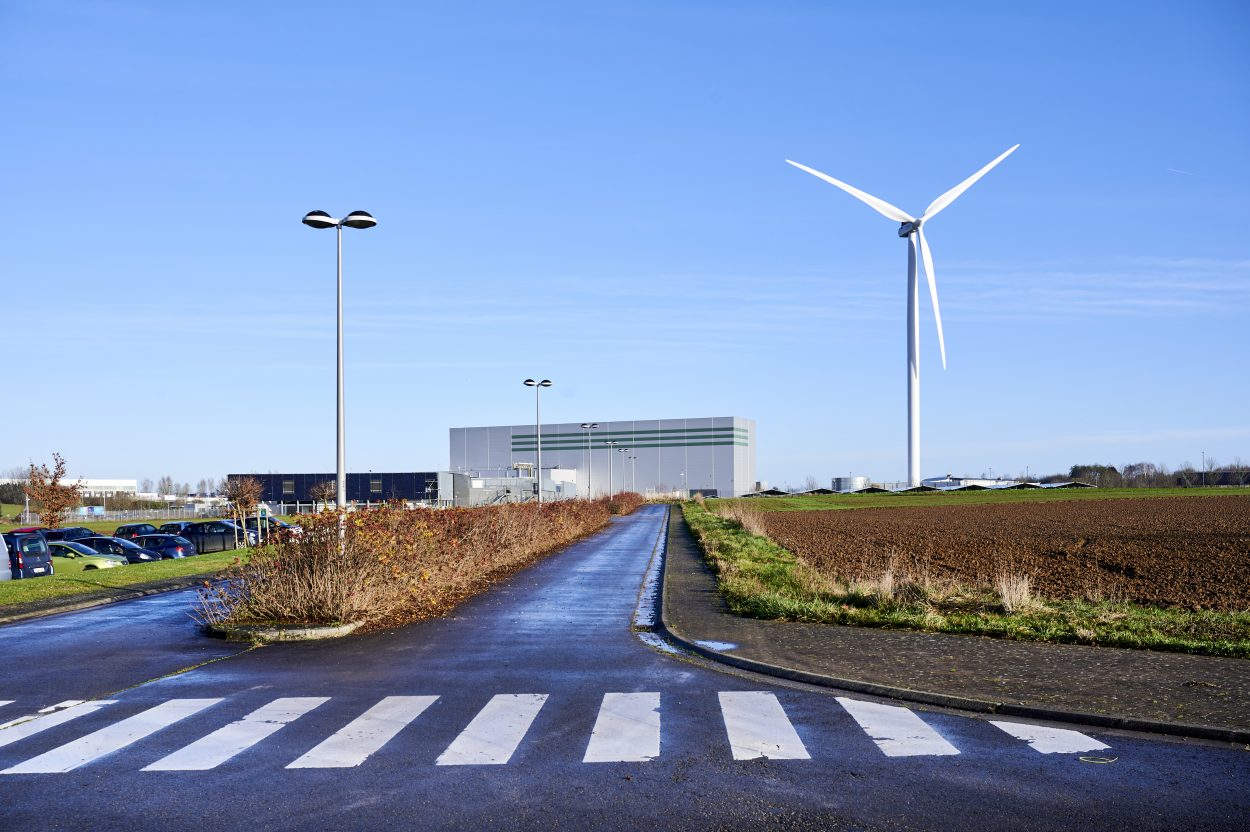 With 20 ha of land sold, investments of € 59 million and some 390 jobs consolidated or to be created, BEP Expansion Economique had an excellent year in 2021.
There are few signs of the crisis at Namur business parks…
The top three business parks in 2021 were Mécalys® (Andenne/Fernelmont), Ecolys® (Suarlée/Namur/La Bruyère) and Baillonville Nord (Somme-Leuze).
However, companies are settling all over the Namur region.
Detailed information about business parks' results in 2021: 
https://www.bep-entreprises.be/actualites/pae-bilan-2021/
And the year 2022 promises to be even better, given the dossiers already in the BEP pipeline.
In view of this great success repeated year after year, the BEP has anticipated investors' future needs by working on plans to extend parks or create reception areas.
AN ADDITIONAL 240 HECTARES IN 2024-26
Nine business parks are currently going through the urban planning procedure and are expected to be opened by 2026:
New parks: Care-Ys® (Bouge) and Onhaye;
Extensions: Condrolys® (Ciney-Hamois), Mariembourg, Crealys® (Gembloux), Mettet, Chastrès, Baillonville and Mécalys® (Andenne/Fernelmont/Héron).
The Care-ys® park in particular will welcome technology companies active in the field of health, healthcare and the silver economy. In addition to the hospital sterilisation centre to be established there in the coming months, which was the subject of a specific press conference on 15 March, five companies are awaiting completion of work as of 2022 to consider settling in this new 13-hectare themed park. 
Condrolys® in Ciney-Hamois is to follow the same schedule in terms of road building and the installation of public facilities and will therefore have 28 hectares ready to welcome new investors as of 2024.
The development work at the eight-hectare Onhaye park (Anthée) intended for craft workers and very small local companies will also follow.
Plans to extend the business parks in Mariembourg (40 ha), Mettet (15 ha), Chastrès (13.5 ha), Baillonville (20 ha) and Mécalys® (50 ha) are also underway and should be completed in 2025.
Last but not least, the Crealys® science park is to have an additional 50 ha of land, again eagerly awaited by major players.
MIPIM 2022 in the spotlight
This was the favourable real-estate context in which the BEP attended MIPIM, the international property fair in Cannes in March 2022.
It gave promoters and investors a chance to find out about new availabilities in Namur's business parks.
It was also an opportunity for Maxime Prévot, the Deputy Mayor of the City of Namur to present a before-and-after overview of major projects transforming the Walloon capital from various points of view:
Namur, an innovative, creative city
Namur and its metamorphosed districts
Namur and its resurgent districts!
Namur, a city brimming with ambitions: make way for new projects!
This was followed by a focus on corporate real estate in business parks.
The city of Ciney was also there, in particular to present its ambitious project in the Capucin monastery.
In addition to all this, the Quartier de l'Innovation project was unveiled, a project taking place around TRAKK, the creative hub in Namur. So the advice was to stay tuned! 
UNE QUESTION UNE DEMANDE ?

Contactez-nous !