A new Business park is on the map and welcomes its first occupant!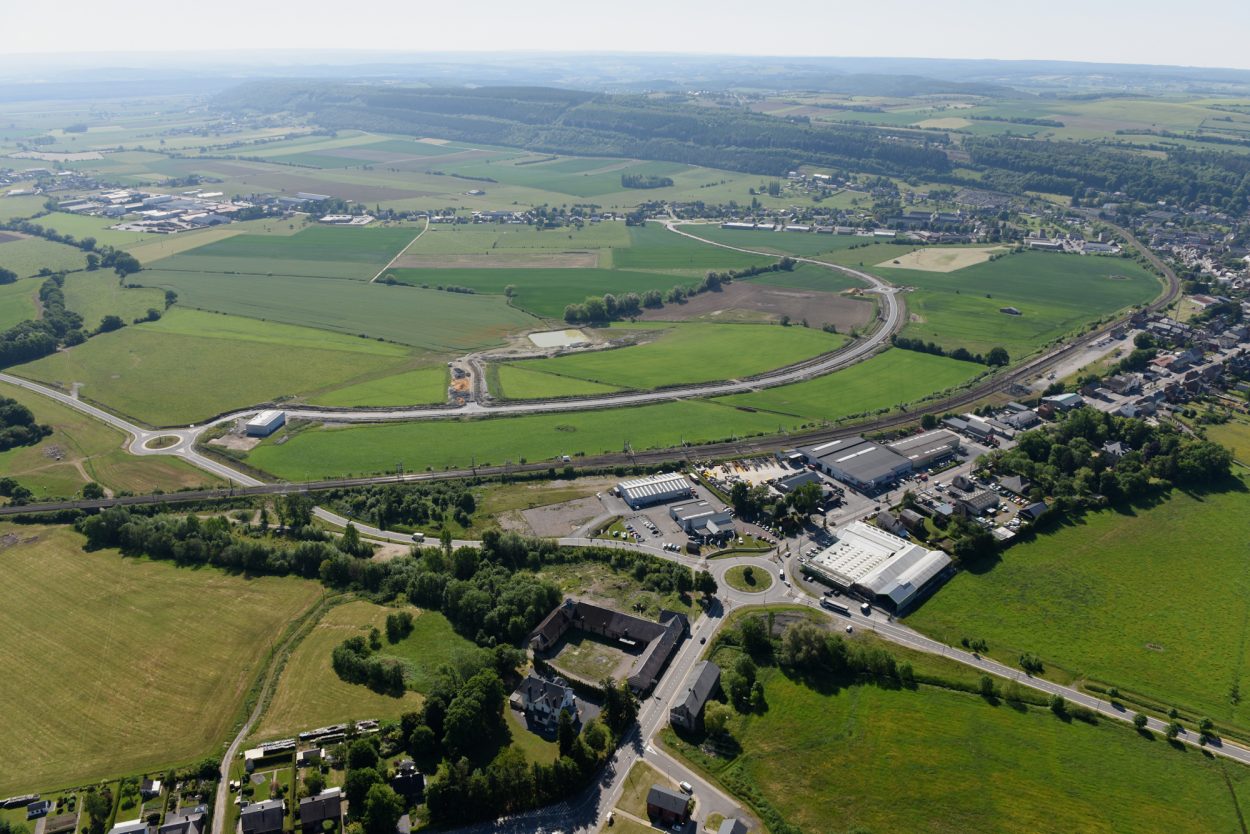 SITES AVAILABLE
The attractive force of this new, 34 ha business park comes from its "greenness" and proximity to the heart of Beauraing, a city a stone's thrown from the French border. To date, three projects have been validated and three more are under way, but sites are still available!
MODECO, 1ST ON THE BLOCK…
The limited liability company Modeco decided just days ago to set up headquarters at the park to expand its activities.
Who is Modeco?
Modeco – which was hived off from Etablissements Mod'Elec – is a limited liability company specialised in interior decorating and outfitting kitchens; it is also the first company approved for transformation work with Corian® in Wallonia. Corian® is a material developed in the laboratories of the American company Du Pont de Nemours in the early 1960s. It is composed of natural minerals, pigments, and acrylic resin. Modeco belongs to the Quality Network Corian® network and is approved by the manufacturer to work with this material.
Modeco has some great references in its portfolio: Ice Watch (Brussels and Paris), the Brussels Convention Centre, Guillemins Train Station in Liège, control panels for Arcelor Mittal, counter tops at GSK, and much more.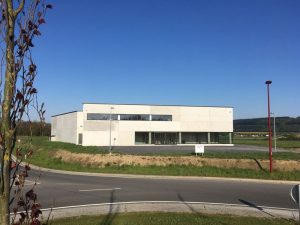 more info on : http://www.modeco-creation.be/
UNE QUESTION UNE DEMANDE ?

Contactez-nous !