DISCOVER THE NEW-LOOK FEVIA AND FOOD.BE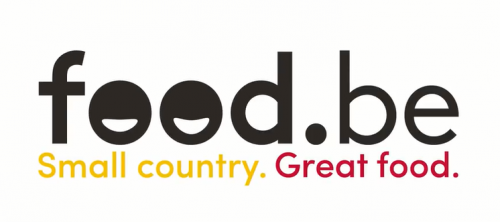 FEVIA, THE FEDERATION OF THE BELGIAN FOOD INDUSTRY

IT SUPPORTS THE SUSTAINABLE GROWTH OF BELGIAN FOOD BUSINESSES. TO DO SO, IT IS IN CONSTANT DIALOGUE WITH ITS STAKEHOLDERS AS REPRESENTATIVE OF THE FOOD INDUSTRY.
FOOD.BE IS THE PROMOTIONAL BRAND THAT PROMOTES THE QUALITY, DIVERSITY AND INNOVATIVE CHARACTER OF BELGIAN FOOD AND DRINK PRODUCTS ACROSS THE GLOBE.
Now more than ever, promoters are calling upon all Belgians to join forces to spread our sense of pride.
Discover the new faces of the Belgian food industry  via the new website, www.food.be and www.fevia.be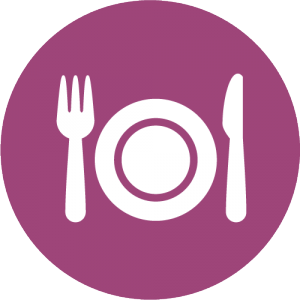 UNE QUESTION UNE DEMANDE ?

Contactez-nous !