IS CORONAVIRUS IMPACTING ON YOUR BUSINESS?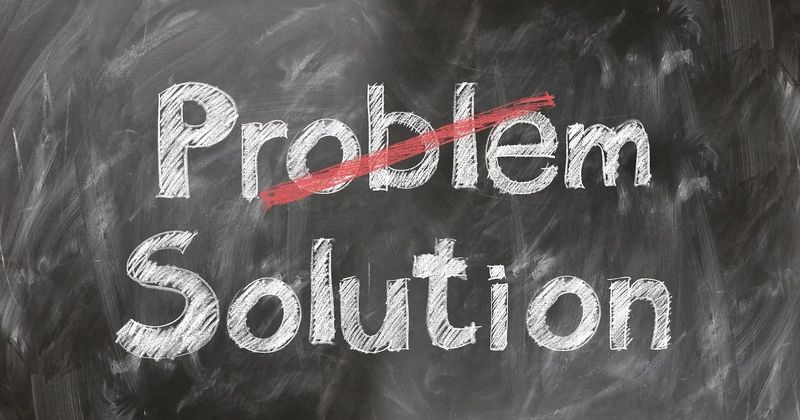 IS CORONAVIRUS IMPACTING ON YOUR BUSINESS?
Entrepreneurs of Namur, if you are experiencing difficulties in obtaining supplies for your business, contact us: deveco@bep.be
As far as possible, we can help you to find and contact nearby entrepreneurs.
This may be the time to question your economic model or your production and operating method:
Together, let us transform these difficulties into opportunities.
FINANCIAL DIFFICULTIES?
If you are experiencing financial difficulties owing to coronavirus, the Federal Public Service is putting in place support measures designed to give you a margin of manoeuvre to enable you to overcome these temporary financial problems. 
To find out more: what debts, time period, measures, conditions, procedures? Click here.
1890
Essential for doing business in Wallonia: 1890.
Coronavirus FAQs
Measures put in place until 3 April
Measures to safeguard the economy and employment in Wallonia
General information about coronavirus and Walloon businesses
etc.
GOT A QUESTION?
Contact us: deveco@bep.be
UNE QUESTION UNE DEMANDE ?

Contactez-nous !