THE MEUSE ET SAMBRE SHIPYARD IS EXPANDING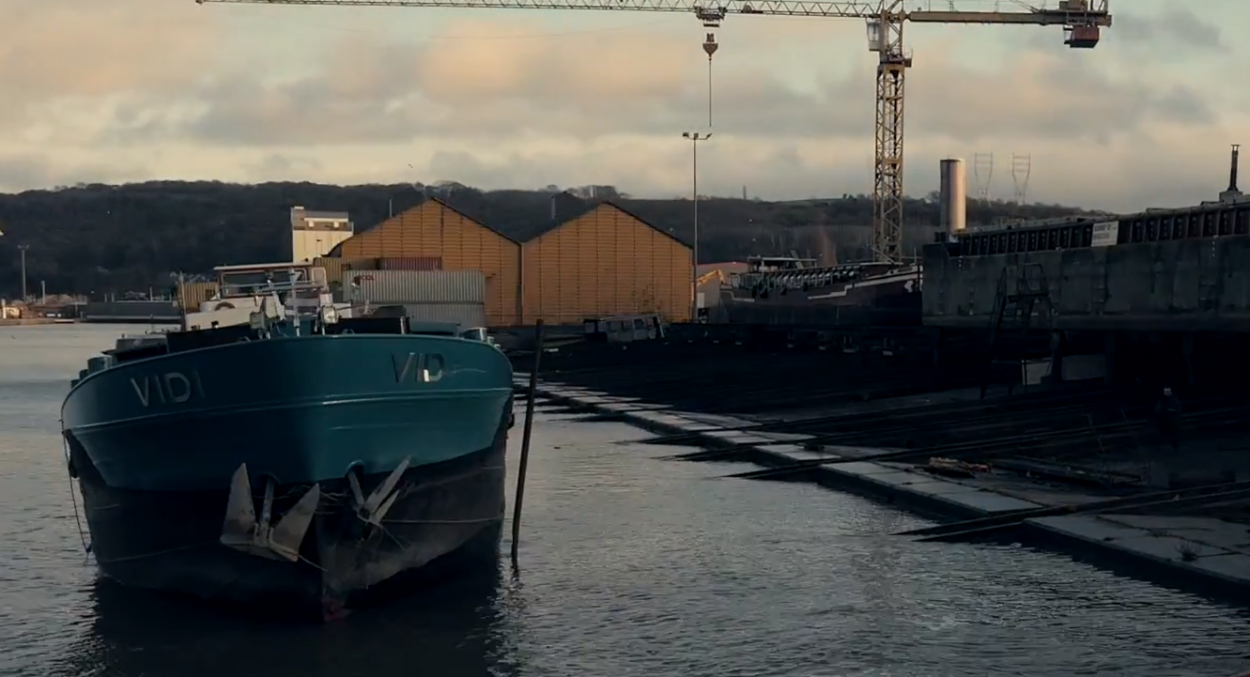 Over a hundred years of know-how
Meuse & Sambre has many years' experience in new constructions as the shipyard dates back 113 years.
It supplies mainly river cruise ships or industrial transport vessels. Whether they are inland waterway or sea-going boats, and whatever the size, the design is always personalised in line with the client's wishes. The shipyard designs and builds specific pleasure craft and special boats for delivery throughout the world!
Meuse & Sambre also uses its shipbuilding skills for the benefit of firms in other sectors such as quarrying, water treatment or civil engineering.
An EVEN MORE effective tool in Andenne
A new boat production unit and a boiler-making and mechanics workshop are therefore to be set up in Seilles so as to maintain a quality tool that is sufficient to cope with the increasing demand. The project is being supported by the Region and the autonomous Port of Namur.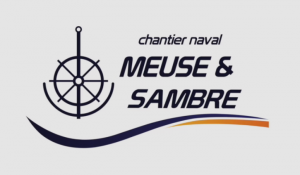 Growing inland waterway transport
The Day of river transport and intermodality in Wallonia 2019 was organised on 27 March this year by Wallonia (La Direction de la Promotion des Voies navigables et de l'Intermodalité – Directorate for the Promotion of Inland Waterways and Intermodality).
The outlook as regards the demand for transport in Belgium by 2040 shows a 32% rise in the demand for goods transport by boat. So the shipbuilders can look forward to numerous contracts.
ANOTHER EXAMPLE: Award for Inovyn
Every year, the Direction de la Promotion des Voies navigables et de l'Intermodalité presents an award to a company that has made good progress with its river transport.
This year, the Directorate selected a large company, European leader in PVC production: Inovyn and its Jemeppe-sur-Sambre production site!
Its main operating site in Wallonia dates back over 120 years;
Inovyn is to invest over EUR100 million in its largest Walloon site;
Inovyn saw an increase in its river traffic of almost 40% between 2015 and 2018.
In 2018, the company transported 662,000 tonnes of goods by water, compared with 592,000 tonnes in 2017 (up 12%).
More information:
UNE QUESTION UNE DEMANDE ?

Contactez-nous !