Dwelling is coming...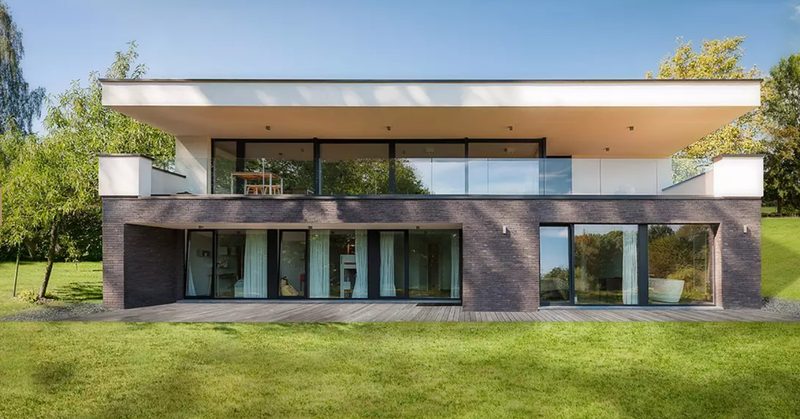 Dwelling SA – a young firm that builds passive houses and turnkey villas with a modern design in solid timber – was established in April 2014, with temporary premises in the SPI+ relay hall in Couthuin.
Its tenancy period came to an end (maximum five years) and the facilities were too small so the operator decided to invest in the construction of a larger building comprising an office, a workshop, a warehouse and a small showroom, with the support of the Investsud group (through its subsidiary Capital et Croissance). A site of +/- 4,500 square metres in Mecalys was chosen and construction is scheduled to start in September 2020.
The business will have a workforce of around fifteen people, including the manager.
Worth noting: the company's activity has remained at a very decent level despite the crisis context.
Sustainable approach to construction
Born of many years' experience in the residential construction sector, Dwelling builds homes in Belgium (villas, solid timber houses, timber frame houses and turnkey timber houses). The firm stands out in the turnkey construction sector thanks to its modern design using leading-edge, high-quality techniques. 
When it comes to building houses in timber or contemporary houses on one level, CLT (Cross Laminated Timber) is a natural construction system using solid wood that makes it possible, in particular, to easily achieve the standards of passive or zero-energy houses.
To find out more
Dwelling, passive house builder
Are you looking to settle in the Province of Namur as well? Whatever the size of your company and its sector of activity, the BEP can help you look for a site to set up your project – there is a solution to every need.
I would like to explore the possibilities of settling in Namur
UNE QUESTION UNE DEMANDE ?

Contactez-nous !