BEP, a Business Club partner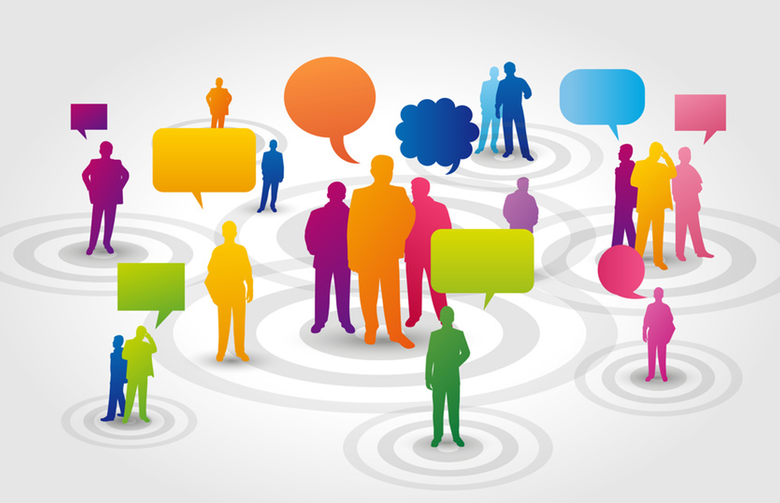 To be able to pay more attention to the businesses housed at its business parks, BEP is working more with business clubs – vital relays between BEP and the businesses set up on its territory.
To do that, its Economic Development and Infrastructure Development Departments work together to organise annual meetings with these local relays. Such meetings offer the opportunity to present the various projects and events proposed by BEP, but also serve to collect opinions, observations, and suggestions from the club members, who are active spokespeople for the entrepreneurs in their area.
A WIDE RANGE OF SUBJECTS
All kinds of subjects are tackled at these meetings: • The planned expansion of existing business parks: Where, when, and for whom? • The circular economy, with cutting costs and reducing waste with the help of one's neighbours as key concerns • Promotion of economic activity: Activities to come, services offered • Signage on the business parks: What exists and what is planned • New business sponsorship: How to help the newcomers fit in and get involved in the park's activity right from the start.
SPECIFIC ACTION
In the wake of a comment made by one club president about the lack of signage along one motorway, a proposal was made to set up a sign along the motorway indicating the business park's entrance. This sign should be in place by 2018. Discussions about alternative mobility also took place. Indeed, the various contacts and colloquia involving players in the field of mobility revealed that it would be worthwhile informing all entrepreneurs about the fuels of tomorrow. So, plans are afoot to hold a conference on this topic in order to make businesses more aware of the alternatives to conventional means of transport, such as CNG (compressed natural gas) and electric vehicles.
BEP's Territorial Development team presented a project that comes under the strategy of improving the quality of life and biodiversity in its business parks. Following the example of what was done in Fernelmont, BEP wants to launch such a project at Créalys® in conjunction with Gembloux's municipal administration, represented at this meeting by its mayor, Mr Dispa, along with, of course, the business club Idealys. The team is thus in touch with Gembloux and Idealys to analyse the possibilities of developing "greener" areas in the business park.
UNE QUESTION UNE DEMANDE ?

Contactez-nous !