Three good reasons for investing in Namur
The province of Namur really is booming: an intelligent territory, a digital festival, a young population, universities and higher education institutes, all of which are at the heart of Europe, plus a rich fabric of SMEs and micro businesses.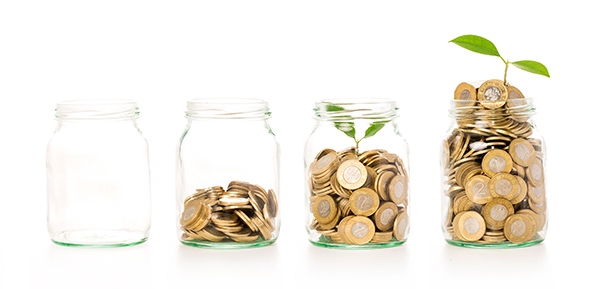 1/ A fast-growing region
30% of the population are under 25
A rallying project: The Namur Innovative City Lab, which is the portfolio of projects submitted by the town of Namur supported by the BEP (professional patent studies) within the context of the ERDF request for projects from 2014 to 2020. The objective: to turn Namur into a smart city.
The province of Namur has a creative hub, the TRAKK in Namur, which is an area dedicated to creativity and the emergence of new products and services: a fablab (a digital manufacturing laboratory), a living lab (an area dedicated to creativity and brainstorming), photo studios, offices, collaborative spaces and an entertainment program designed for businesses within the sector.
A rich fabric of businesses: 1,100 companies and 15,000 jobs in the areas managed by the BEP.
2/ Your gateway to Europe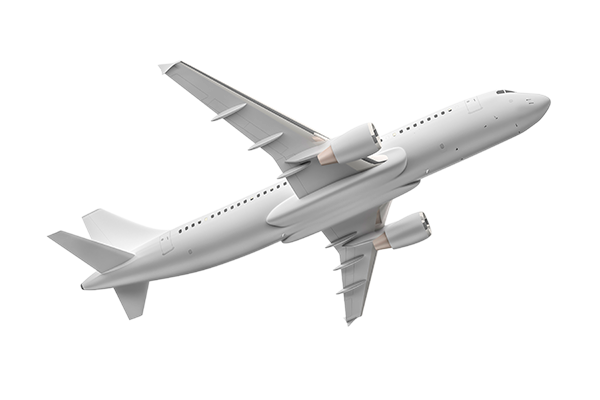 three airports which are less an hour away from Namur: Brussels, Charleroi, and Liege
420 million consumers can be reached within a 600 km radius (less than eight hours by lorry)
the province of Namur is located at the crossroads of international connections (road, air, rail, river) in between France, Germany and The Netherlands
the town of Namur is the administrative headquarters and capital of Wallonia and is an important location when it comes to making decisions
3/ Development on a human scale
the Namur region draws a fair dividing line between urban centres and rural surroundings
the quality of life is pleasant, mainly because of the high levels of services when it comes to education, health, transport and facilities.
the region is steeped in history and tradition, culture, gastronomy and heritage,….
the price of property is more affordable less than an hour's drive from Brussels