The Chemical sector is also well represented in Namur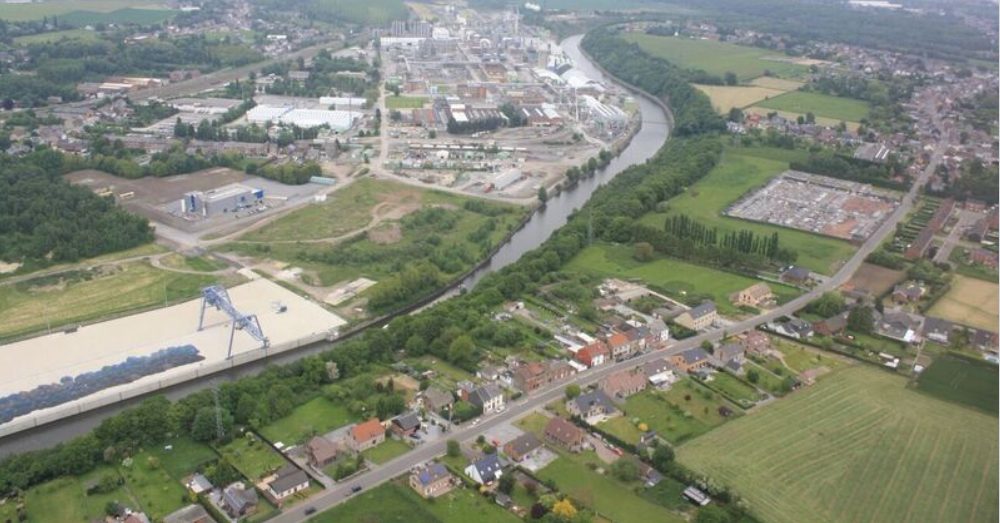 Jemeppe is one of the most competitive production units in Europe. These investments will one more time reinforce our position of world-class factory, CHRIS TANE, CEO D'INOVYN
Source : AWEX
The INOVYN GROUP GROWS UP in NAMUR (JEMEPPE-SUR-SAMBRE)
The chemical company Inovyn has revealed a new investment plan of 100 millions euros in the factory of Jemeppe-sur-Sambre (province of Namur).
INOVYN manufactures a wide range of chemicals that are used as raw materials in almost every industrial process. The portfolio is organised across five key product groups – organic chlorine derivatives; chlor alkali; general purpose vinyls; specialty vinyls; and technologies.
Production Increase and new jobs
The plant of Jemeppe sur Sambre produces every year more than 480.000 tons PVC and is the most important production unit of the group. 
The new investment will annualy allow the production of 200.000 more tons  and the creation of new job opportunities on the site where currently 479 people already work.
The first expansion phase should end by 2020.
BETTER FIT THE GROWING DEMAND FOR PVC
This investment intends to rise production of PVC (polyvinyl chloride) on the site in order to fit the growing demand from sectors like building, electronics, packaging, food protection, water and energy. Besides traditional uses, this plastic is included on new applications as it can be used combined with other materials like composites. This is Indeed the cas for wind mills.
A premier chemical company
Inovyn is at the heart of Europe's chemical industry. Invoyn employs 4.300 people on 16 sites distributed over  10 countries and realises an annual turnover of 3,5 billions euros.
The subsidiary company of the giant Ineos acquires means to strengthen this central position on the market of plastic and its daily derivatives. Ineos has nowadays become one of the biggest chemical companies in the world, gathering 171 industrial premises and employing nearly 19.000 persons.
UNE QUESTION UNE DEMANDE ?

Contactez-nous !