Inauguration of the L'Oeuf d'Or in La Houssaie, Cosmétologie Spinée in Beauraing and Atelier Nihoul in Fernelmont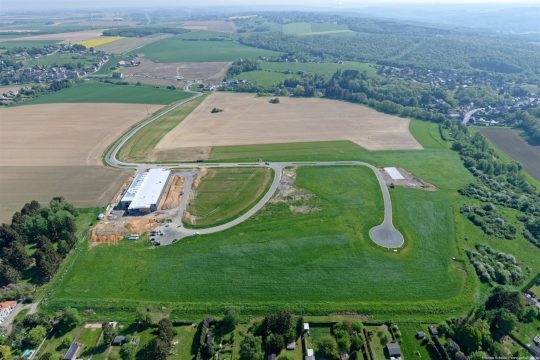 L'oeuf d'or in la houssaie
This business park, set in the commune of Andenne, was commercialised as of the end of 2017. It has now welcomed its first company, which is also a first in Wallonia due to its activity. In fact, the company operates a unit for brooding, incubating, hatching and delivering one-day-old chicks.
The project is led by Dutch-speaking entrepreneurs under the name L'œuf d'Or. The company, which has a capacity of 250,000 eggs per week, is to supply production channels for slower-growing, differentiated and organic chickens, involving breeders mainly in Wallonia. Around ten people will be employed here when the company first begins its activities, scheduled in a few days' time. We wish them every success.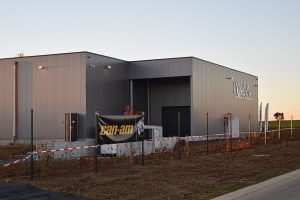 A few words from PromAndenne on the event
cosmétologie spinée in beauraing
Mr and Mrs Pisvin chose the Beauraing business park as the location for the development of their company, Cosmétologie Spinée.
The company formulates and manufactures natural beauty products for the face and body as well as selling equipment and accessories intended mainly for beauty institutes and centres.
Here, beauty professionals will find high-quality advice, a showroom and a training centre.
There is no doubt that this superb real-estate complex will add to the attraction of this new SME space commercialised by the BEP.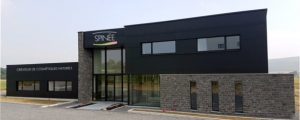 ATELIER NIHOUL IN FERNELMONT
Inauguration of the Atelier Nihoul, established in the Fernelmont business park. Marc Nihoul creates and manufactures customised kitchens, cupboards, beds and various items of furniture, designed using exclusively environmentally friendly products.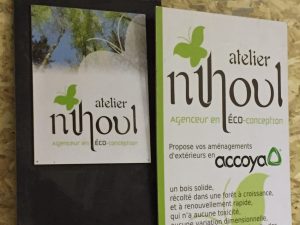 UNE QUESTION UNE DEMANDE ?

Contactez-nous !