A biopesticide invented by the spin-off FytoFend approved in Europe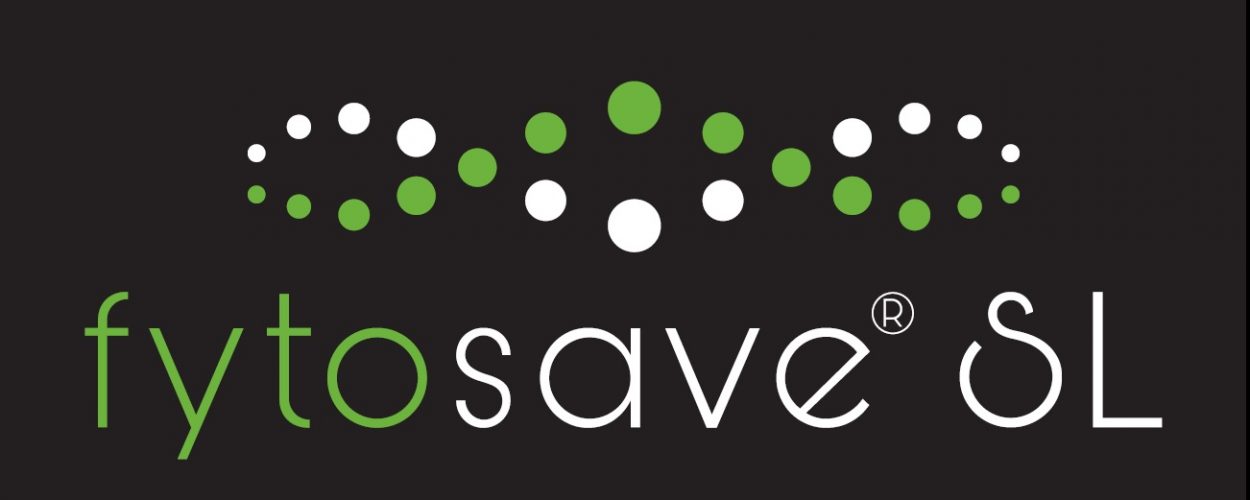 FytoFend, a spin-off from the University of Namur set up in the Regain building at Crealys® park, has just launched the biopesticide FytoSave®.
European approval
The biopesticide FytoSave®, totally innovative and non-toxic to humans and the environment, has just been approved and can be used in Belgium from 2015 by farmers and individuals. This coming to market gives concrete expression to the work conducted since 2009 by the company FytoFend SA, a spin-off of the University of Namur, specialised in protecting plants using elicitors (natural stimulators of plant defences).
Countering mildew and powdery mildew
Because of the way that it works and its efficiency, this bio pesticide can be used to counter a well-known disease: powdery mildew. This disease, caused by a micro-fungus, particularly attacks tomatoes, peppers, cucumbers, courgettes or melons; crops for which FytoSave® has just been approved by the European Commission and approved in Belgium by the Federal Public Health Service, Food Chain and Environment Safety. Over the coming months, FytoSave® will also be registered in most European countries and will also be approved on the vine to counter two major diseases, mildew and powdery mildew.
Natural alternative to pesticides
Composed of a patented compound of oligosaccharides (complex sugars), FytoSave® represents an innovative technology which is non-toxic to humans and the environment. It therefore enables the quantities of pesticides currently used to be reduced. Through its use, farmers will have a new solution to protect their crops whilst guaranteeing that the health of consumers and the environment is preserved.
UNE QUESTION UNE DEMANDE ?

Contactez-nous !