A FOREIGN INVESTOR IN MORNIMONT: HELLO FRESH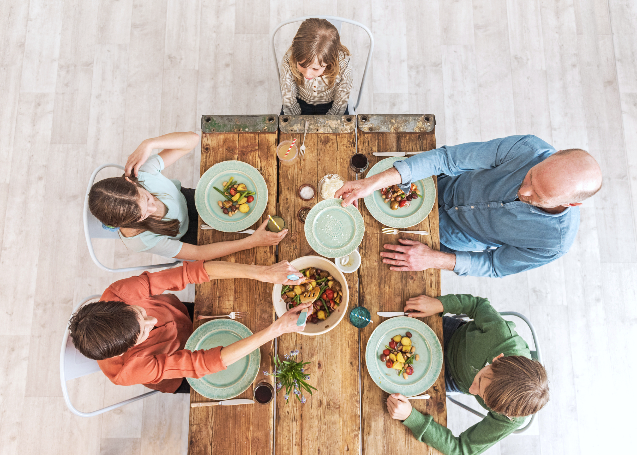 THEY CHOSE NAMUR FOR THEIR CENTRAL SITE
Cool Delivery Belgium, a subsidiary of Dutch group Hello Fresh, had been looking for months for the ideal place to set up their new logistics centre to cover the whole of Wallonia as well as part of Brussels, the Grand Duchy of Luxembourg and more.
The BEP helped the AWEX to identify buildings and outdoor infrastructures (parking facilities, etc), that could meet the very specific requirements of Hello Fresh.
They finally decided in favour of Mornimont, in the BEP business park.
THE COMPANY'S OBJECTIVES
Hello Fresh specialises in the highly advanced management of parcels containing refrigerated products stored in cold rooms after having been sent from the Netherlands and then home delivered by means of a well-oiled organisation. However, the company wanted to reduce its CO2 impact by opening a site closer to its Belgian customers.
Following on from that, why not consider the idea that local producers could join the group's ranks in order to work more on a short-circuit basis? In any case, this is what the BEP suggested to the company.
UNE QUESTION UNE DEMANDE ?

Contactez-nous !