OFFICE SPACES AND ONE PILOT PLAN AVAILABLE FOR THE LAUNCH OF YOUR ACTIVITY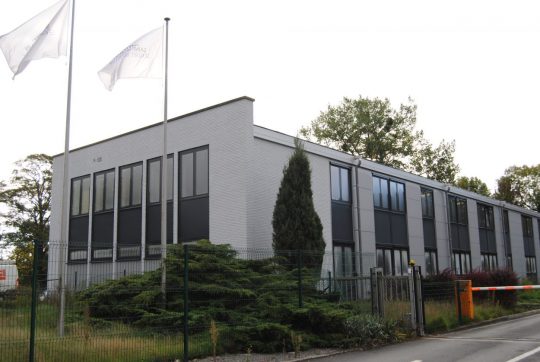 Relay halls are buildings run by the BEP and intended to accommodate young companies as they launch their activities. They comprise modular office spaces and workshops.
Want to launch your business? Discover our range.
Crealys®
The Crealys® science park, located in Isnes, has 5 offices from 20 to 67 sqm  and pilot plan (equipment-free laboratory space) of 120 sqm available. Prices between €384.54/month and €1326 VAT inclusive of charges for offices and €1500/month VAT inclusive of charges for the pilot plan..
Rue Phocas Lejeune 25
5032 Isnes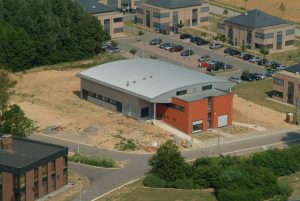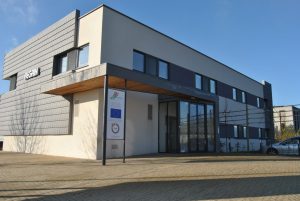 CréaSambre business centre
20 offices are available in the CréaSambre business centre in Sambreville. The offices range between 17 sqm and 57 sqm.
Renting one of these offices gives access to meeting rooms, a cafeteria and a car park as well as telephone and internet services via a private subscription. Rate: between EUR 85.50 and EUR 284.05.
Rue de l'Essor 4
5060 Auvelais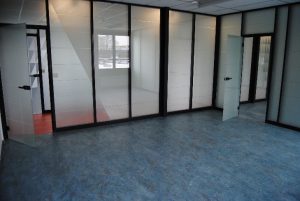 Ciney offices
7 offices of 11 sqm to 37 sqm are available in Ciney. The site also provides tenants with a meeting room, a cafeteria, a car park and an anti- intrusion alarm. Rate: between EUR 75.72 and EUR 269.10
Rue du Petit Elevage 2
5590 Ciney-Biron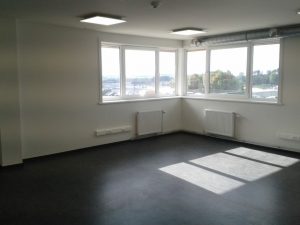 UNE QUESTION UNE DEMANDE ?

Contactez-nous !