THE BRASSERIE DE BASTOGNE SETS UP IN BAILLONVILLE AND BECOMES THE BRASSERIE MINNE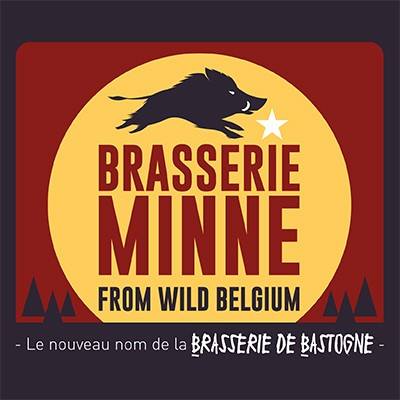 Further to its increasing success among its customers, the Brasserie de Bastogne brewery is setting up in the Baillonville business park and changing its name to Brasserie Minne.
BREWING IN THEIR BLOOD
The engineer and brewer Philippe Minne, grandson and great-grandson of a brewer, started up his craft beer production business as a side line ten years ago under the name Brasserie de Bastogne. These beers, brewed with know-how and passion, are distributed in Belgium and on the international market.
FROM THE ARDENNES TO FAMENNE
The family business records annual growth of around 30% and the company premises, currently located in Sibret, became too cramped for the production of their craft beers. So together with the BEP, the Brasserie Minne chose the Baillonville business park as the base for its growth project. Construction is currently underway and the site should be ready to receive the first mash tubs at the end of this year.
This new building, which calls to mind the head of the boar, the brewery's emblem, will make it possible to continue the highly trendy visits to the brewery, where an area will be set aside for this purpose.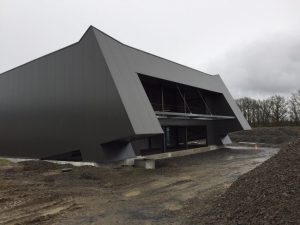 UNE QUESTION UNE DEMANDE ?

Contactez-nous !