Coris BioConcept celebrates its 20th birthday and is going to invest in Crealys®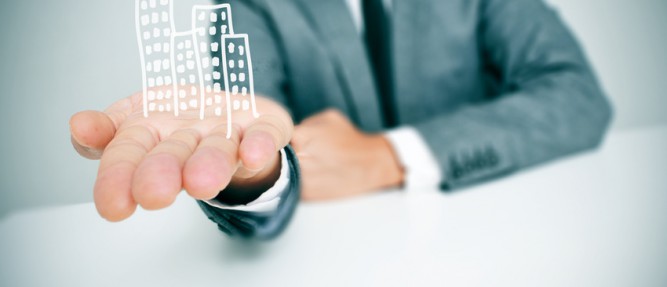 20 years deserves a party!
We announced this to you practically a year ago: the Namur-based company Coris BioConcept held a reception this past 14 October to mark its 20th birthday. The ceremony was simple and full of sincerity and emotion — like its boss, Thierry Leclipteux — and attended by: the Walloon Minister in charge of employment and training, Eliane Tillieux; the scientific director of the BioWin competitiveness cluster, Sylvie Ponchaut; the Director-General of the BEP, Renaud Degueldre; as well as the company's personnel, all its partners and friends, and of course its main shareholder, from Italy.
The manager of Coris summed up the company's history with humour and pragmatism. He recalled the problems that start-ups and SMEs encounter throughout their lives in order to remain competitive and innovative, but also the great satisfaction that comes with achieving one's goals and, in the case in point, helping to save lives.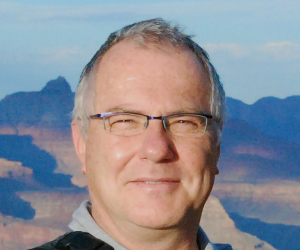 What does Coris do?
Coris develops, manufactures, and sells a range of in vitro diagnostic kits for detecting the viruses that cause human respiratory and GI diseases using immunochromatography. The company's R&D department has also constantly innovated to develop new techniques, amongst other things in projects in partnership with BioWin, with EU R&D financing, and so on. It is located in the Crealys® Science Park.
More recently, Coris BioConcept launched two concepts aimed at preventing the risks of infection and the spread of bacteria. The technology involved was developed with WOW Technology (Namur) and is reserved for health professionals. It will enable hospitals to treat patients faster and avoid disseminating lethal bacteria.
TRAPIST is a testing platform. The first tests are being developed to identify bacteria and their antibiotic resistance factors in cases of septicaemia.
RESIST is a range of TIC (treatment innovation and chemistry) products developed under one of the Walloon Region's CWALity programmes, in partnership with the clinical biology laboratory of Dinant-Mont Godinne Hospital, in order to detect the Enterobacteriaceae responsible for antibiotic resistance with tests that are as quick and easy to use as a pregnancy test.
With its unique tests, Coris BioConcept fills a need that had not been met heretofore in clinical microbiology labs and is a major player in antibiotic resistance diagnostics.
Coris also won the Alfers Grand Prize in 2013 and got financing for its partnership with the Massachusetts Life Science Institute — the world's No. 1 biotechnology hub — via BioWin. What an extraordinary exploit! http://www.biowin.org/Biowin/fr/news/226-biowin-et-le-mlsc-renouvellent-leur-collaboration.html#
In fact, the company exports 65% of its output and has a high profile on the international scene, as attested by its presence at ExpoMedical 2016 in Buenos Aires, along with AWEX and twenty Walloon bio-med-tech companies on the largest country stand at the trade fair. It also signed contracts in Colombia during the "Wallonia.be" brand ambassadors reception.
And what now?
Thierry Leclipteux also took advantage of the opportunity to confirm his Crealys® investment project. This will consist of the purchase of a building plot and the coming construction of a whole new facility meeting today's new European and international standards to enable the company to grow further. May they hire even more new people, in addition to the staff of thirty already on the books!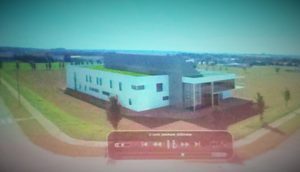 Coris Bio Concept's project
UNE QUESTION UNE DEMANDE ?

Contactez-nous !