BSOLUTIONS – Belgian winner of the 2017 Green solutions Awards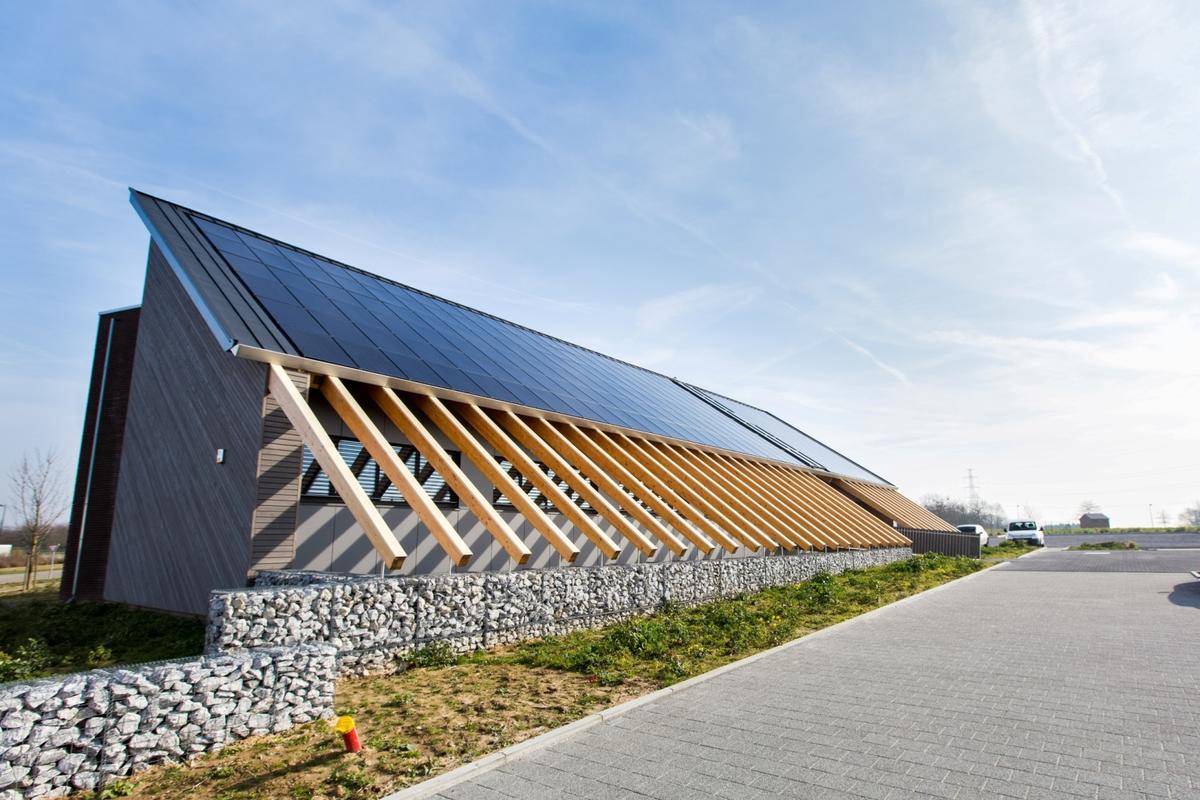 After fifteen years of working together for various architectural firms and building companies, Philippe Decock and Jean-Marie Dehalleux decided in late 1998 to create Bsolutions, an integrated architectural and engineering firm to implement building projects from A to Z. They thus set up their business in one of BEP's "business nurseries" in the Créalys® Science Park in 1999. Three years later their growing team moved into one of the park's Business Centres, where they began working on plans for their own building on a site still in the Créalys® Science Park. They moved into their own facility in 2014.
The company has grown considerably over the years, with 82 people now working at its Walloon site plus an office in Ghent.
This past 19 September, BSolutions was announced as one of the eight Belgian winners of the 2017 Green Solutions Awards during the Smart City Wallonia trade fair in Wallonia's exhibition centre, the WEX. This coming 15 November it will vie with the other international finalists for a World Climate Solutions prize, to be awarded at COP23 (Conference of the Parties to the UN Framework Convention on Climate Change) in Bonn. Bsolutions is a winner in the Belgian Green Building and Energy & Temperate Climates categories with its own passive, BREEAM-certified building. Cobelba, a company working in construction and real estate promotion in the Namur region, is also a winner in the Neighbourhood category with its Jardins de Baseilles project in Erpent..
UNE QUESTION UNE DEMANDE ?

Contactez-nous !