A NEW INVESTOR AT ECOLYS: FRESHNESS IS SUD-FRESH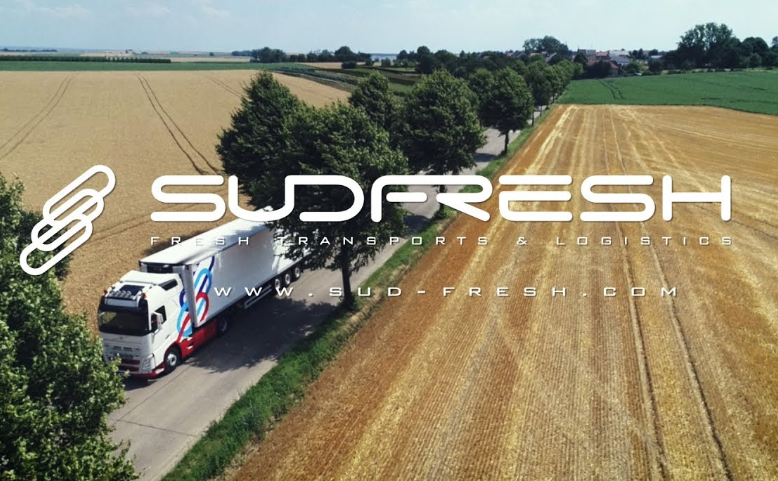 A new project was completed at Ecolys at few weeks ago: the company Sud-Fresh, which has been specialising in logistics for fresh and frozen food products at controlled temperature for 25 years, has established this Wallonia logistics centre there. The centre covers over 5,000 m² and employs 70 people.
WHO IS SUD-FRESH?
The company is currently grouping multiple customers together and has developed these larger infrastructures in order to serve its customers in the Benelux more efficiently. It is part of the same group as Jekatrans, among others.
The company transports frozen and fresh products in the same trucks thanks to the use of multi-temperature vehicles. This technology makes it possible to considerably reduce empty journeys and hence CO² emissions.
The service range offers customers great flexibility. This yields far greater added value than ordinary transport or storage activities. Moreover, Sud-Fresh has a network in all the towns and cities in Belgium, the Grand Duchy of Luxembourg and the Netherlands.
Its customers are food producers and distributors in the Benelux and in northern France. The company currently has around 150 customers.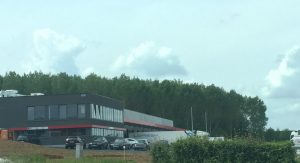 AN ENVIRONMENTALLY FRIENDLY VISION
Sud-Fresh has thus achieved its goal: to create a logistics centre in the north of Namur in order to offer an economic and environmentally friendly alternative for controlled temperature food product distributors: storing at -20°, and then preparing and shipping products throughout the Benelux.
In order to keep the number of empty journeys made by his trucks to a minimum, Mr Gaillard chose the location of the new site for its proximity to the Daussoulx interchange. Mobility is set to become increasingly expensive and impacts heavily on the environment. Arranging mass flows makes it possible to avoid additional journeys.
The company acquired the 'Lean and Green' label in 2013 and obtained its first 'Lean & Green' star in 2019.
More information: http://sud-fresh.com/fr/
UNE QUESTION UNE DEMANDE ?

Contactez-nous !