New companies at the Crealys® @trium. Come and join them!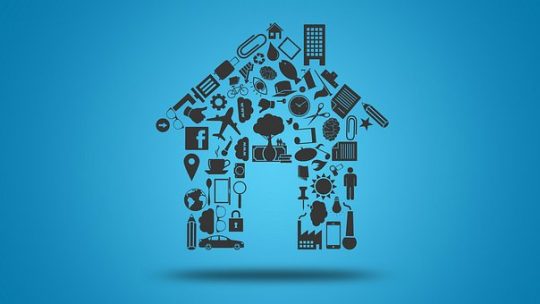 Marketing, communications and digital design
One is a marketing agency applying Inbound methodology and the other is a communications agency in Namur: both partners, Stratenet and Poush are housed in an open workspace with a view of the Gembloux countryside. U, a digital design company, has also joined the @trium building at Crealys® science park.
Stéphane Bouchez, founder of Stratenet, is also one of the ambassadors of ShapR, a professional networking application on which the BEP has set up a community of Namur-based entrepreneurs. 
You too can find your base in Namur!
Would you also like to work in a green environment, with easy access and parking, alongside dynamic, growing and innovative companies? 
check availability at our various business parks 
UNE QUESTION UNE DEMANDE ?

Contactez-nous !